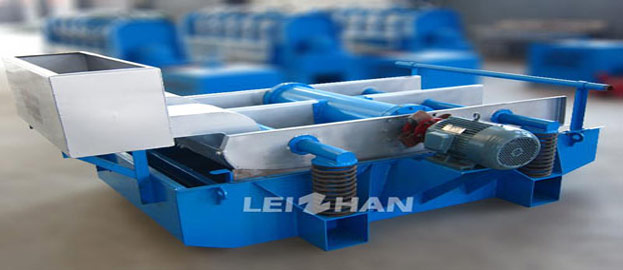 Recently, Leizhan signed a contract with Syria paper maker friends for Vibrating Screen machine, hoping the pulp screening equipment can bring benefits for Syria friends as soon as possible.
Vibrating Screen equipment is used for screening and removing various impurities in pulp suspension, specially designed air seal chamber makes self-cleaning ability of sieve plate very strong. Perfect screening effect, stable running, low noise and easy maintenance.
Pulp Vibrating Screen Specification
Product capacity of hole screen: 7.5-25t/d
Product capacity of slot screen: 3.5-7.5t/d
Input pulp concentration of hole screen: 1.0%-1.5%
Input pulp concentration of slot screen: 0.5%-0.8%
Motor power: 2.2kw
Competitive Product In Pulping Line
According to the different parameter, the type of Vibrating Screen is different, Leizhan suggest the best one for you depends on your demands. And Reject Separator also can used to dealing with the tailing of coarse screening, but which is often used in bigger capacity. Reject Separator also have many advantages, such as: better effect of removing impurities, higher efficiency and cleaner, etc.