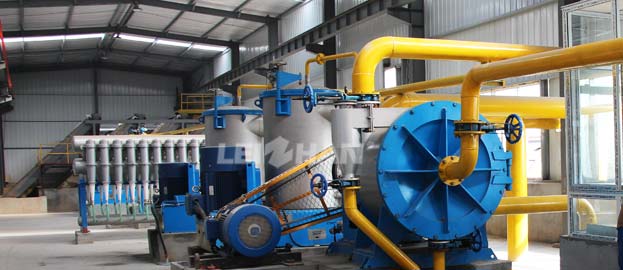 Leizhan supply the whole paper recycling line machine for high quality paper making like Kraft paper, Corrugated paper board, Culture paper, White coated board.
For making culture paper, white coated board, the waste paper must be deinked. With the deinked pulp(DIP), paper plants can produce high grade office paper, white top paper board. DIP is made from recycled waste paper, which has been processed to remove printing inks, toner and other unwanted elements resulting in clean paper fibres. The process is called deinking. DIP is used as the main raw material in recycled papermaking.
Leizhan gives paper plants customized solution and latest pulp and paper machines for paper makers to produce high quality paper products with low investment.