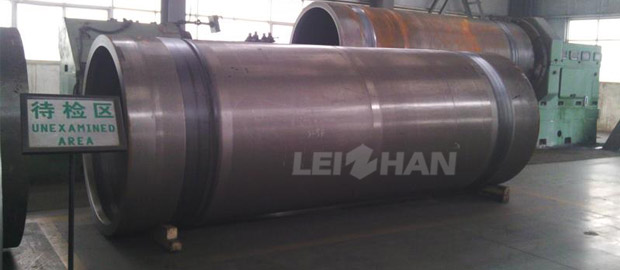 Dryer cylinder is used in paper making machine drying part, hot selling in many factories. Paper machine dryer cylinder can ironing paper to improve the quality of paper, which is high efficiency    and low consumption.
Dryer Cylinder Main Features
Increase the area and the rate of water filtration, increase production. Improve the quality of paper, including the degree of uniformity, weight, aspect ratio.Reduce the copper net, cloth etc. consumption and maintenance cost.To strengthen the integrity of the equipment and anti-corrosion performance,durable.Three has been developed and produced with a wear film, around the chip and the of oblique chip network.
Leizhan paper machine dryer cylinder has sold in India, Pakistan, Russia and so on. If you need, please contact with me.
Email address: leizhanchina@gmail.com