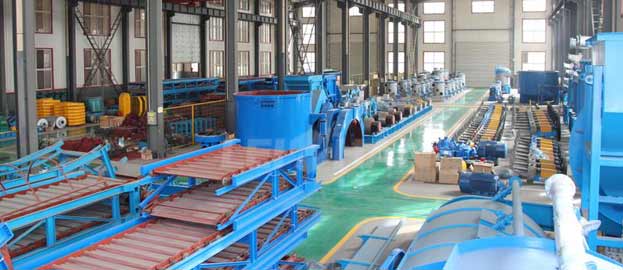 Leizhan supply the whole set of paper plate pulping line, the specific information is as below:
Paper Plate Pulp Equipment
Chain Conveyor: Conveying waste paper in bundles
Bale Breaker: Breaking waste paper bales
Drum Pulper(D Type Hydrapulper): Add water and chemicals to waste paper pulping.
High Density Cleaner: Removing the heavy impurities in pulp used after Hydrapulper.
M.C.Pressure Screen Machine: Pulp coarse and fine screening
Light Impurity Separator(Apple Screen): Dealing with light impurities and tailing in coarse screening section.
Reject Separating Machine: Relief fiber and separate tailing from Apple Screen.
Low Density Cleaner: Removing heavy impurities after coarse screening.
Leizhan supply all kinds of paper pulping line and paper machine for paper mill, such as kraft/corrugated/toilet/napkin/facial/cultural paper, etc, welcome to consult us for more details: leizhanchina@gmail.com