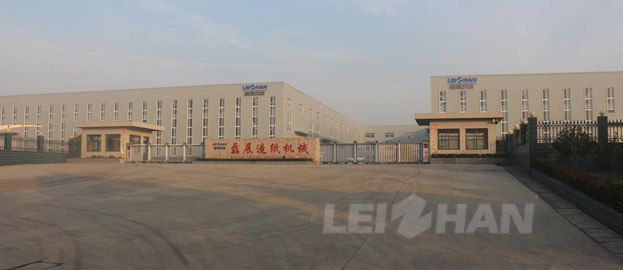 Good news for paper makers, The 24th Iran international packaging and printing industry exhibation-the fourth paper industry exhibition will be held in Tehran International Exhibition Center, Iran. Leizhan will be there with advanced pulp equipment, paper machine and professional sale manager, here are the details about the exhibition.
Leizhan Go To Iran Exhibition
Exhibition time: 13-16, Dec, 2017
Location: Tehran International Exhibition & Convention Centre, Tehran, Iran
Opening and close time: 09:00-17:00
Leizhan booth number: 35-27
Email: leizhanchina@gmail.com
Host unit: Iran trade promotion department
Supporters: Iranian Packaging Association, Iranian Printing Association, Tehran Manufacturing and Technical Services Trade Union
Exhibition content: paper making machine and pulp equipment, paper machine spare parts, white water recycling technology and equipment, waste paper deinking technology and equipment, recycling paper processing and dealing, etc.