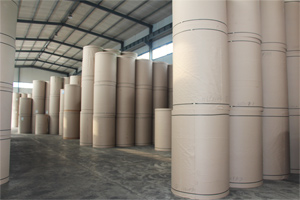 Pulp and paper industry has become one of the largest industrial sectors in the world. It includes products such as liner board paper, office paper, glossy paper, tissue paper.
Market of European, America, Canada, Japan and so on has become mature,and their focus have transfered from equipment supply to service supply, helps paper plants apply to optimal technology.
China, Brazail, Russia, Indonesia, South Africa belongs to devoloping markets, the paper consumption is still at rising stage. Industry concentration upgrades gradually and equipments quality improves continually.
The paper use for each person in India, Vietnam, Thailand market will increase greatly.
Resonable pulp and paper operations can bring many benefits to waste, local economies and people, particularly in rural areas.