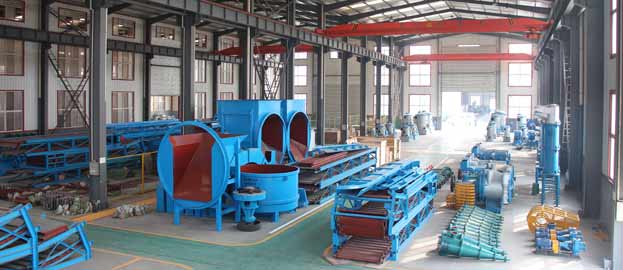 Since the late 1980s, huge investment  of over US$16 Billion has enabled  Indonesia's pulp and paper industry to expand rapidly and push the country into the ranks of the world's top 10 producers. Between 1988 and 2010, almost 500 pulp and paper manufacturing companies helped Indonesia's pulp production capacity grow from 600,000 to 7.9 million metric tons per year. Meantime, the paper industry's processing capacity rose from 1.2 million to 12.2 million tons per year.
By 2010, over 250,000 people were directly employed in the sector while pulp and paper products generated close to US$ 6 billion in export earnings and the industry accounted for approximately 1 percent of Indonesia's GDP.  Last year Indonesian exports accounted for almost 80% of Japanese imported paper and pulp, while in China the figure reached 17%.
Leizhan as a China leading manufacturer of pulp and paper machinery, has established good relations with many Indonesia customers in pulp and paper industry.
Leizhan specializing in Pulp & Paper industry for more than 30 years. From factory design to installation, commissioning and training, we can supply the whole line.
Leizhan main pulp equipments for paper plants: 
Chain conveyor, Bale breaker.
Hydrapulper machine: Drum pulper, D type hydrapulper, Vertical hydrapulper, High consistency hydrapulper, Mid consistency hydrapulper.
Pulp screening: Mid consistency pressure screen, Fiber fractionating machine, Up flow pressure screen, Inflow pressure screen.
Tail pulp processing: Light impurity separator, Vibrating screen, Reject separator, Fiber separator.
Pulp cleaning: High density cleaner, Mid density cleaner, Low density cleaner.
Pulp refining: Double disc refiner, Claflin refiner, Conical refiner.