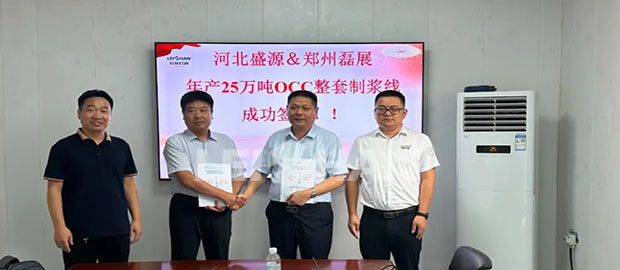 Zhengzhou Leizhan Paper Machinery Co., Ltd. and Hebei Shengyuan New Material Technology Co., Ltd. have reached an in-depth cooperation on the OCC processing line with an annual output of 250,000 tons to jointly promote technological upgrading and product innovation in the paper industry.
This cooperation will provide Chain Conveyor, D Type Continuous Pulping System, Energy-Saving Pressure Screen, High Density Cleaner, and Inflow Pressure Screen and other complete pulping equipment for Shengyuan's new project 5850/900m/min high-speed paper machine.
This marks that the cooperation between the two companies in the paper industry has entered a new stage, helping Shengyuan to build a domestically leading and world-advanced Leizhan OCC processing line in the high-end packaging paper production line.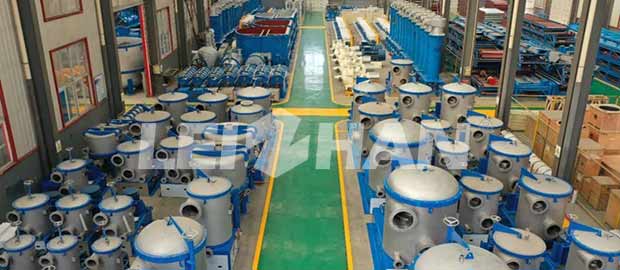 The cooperation between Zhengzhou Leizhan and Hebei Shengyuan will not only promote technological upgrading and product innovation in the paper industry, but also open up a new path for the development of the two companies.
Email address: leizhanchina@gmail.com