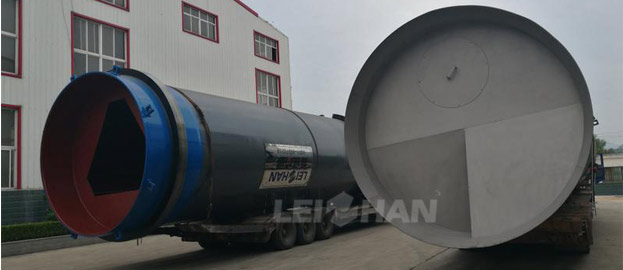 Drum Pulper has the advantage of continuous gentle pulping and screening of waste paper, can remove almost all large impurities such as plastic bags, tapes, etc. The impurities are discharged out automatically, easy to handle and transport.
Recently, Leizhan update a delivery site again, Drum Pulper conveyed to Hunan Paper Mill, which used to fireworks paper making plant. The information is as below.
Drum Pulper To Hunan Paper Mill
Time: 7th, July, 2017
Factory: Hunan Paper Mill
Raw Material: Waste Paper
Production Capacity: 240-400t/d (used to produce 120000t fireworks paper every year.)
Working Consistency: 14%-18%
Motor Power: 315-400kw
Leizhan paper machinery can manufacture different material drum pulper according to your need, no matter carbon steel or stainless steel, our professional engineer will design the best project for you. More Details can consult us: leizhanchina@gmail.com.