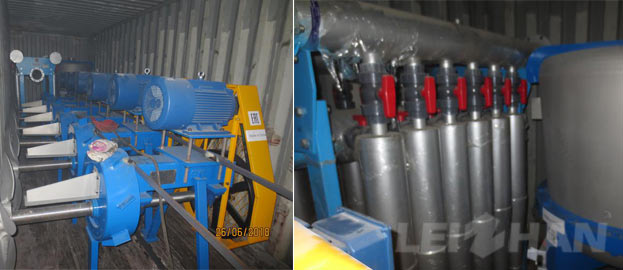 In order to expand the paper sell market, Russian customer set a new packaging paper making line used to produce corrugated kraft paper, the whole packaging paper pulping line machine is purchased from us and the packaging paper machine part is in charged by our cooperative paper machine company. The main information as following details:
Packaging Paper Making Plant Details
Output paper: Kraft corrugated testliner fluting packaging paper
Production capacity: 150t/d
Packaging paper making machine: From waste paper conveying system to Drum Pulper, coarse screening system, fine screening system, high density cleaning system, low density cleaning system pulp approaching system, pulp agitator machine and pulp pump, etc.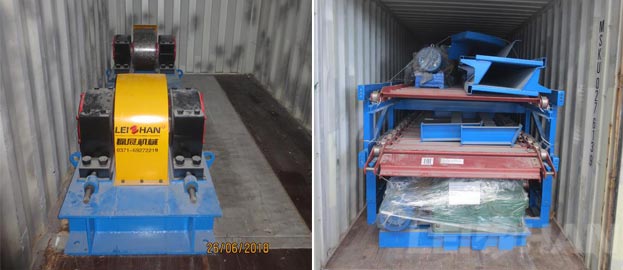 Delivery packaging pulp equipment: Chain Conveyor, Drum Pulper transmission, reducer, pulp agitator, Mid Consistency Pressure Screen, Reject Separator, High Density Cleaner, Low Density Cleaner, Light Impurity Separator, Inflow Pressure Screen, Pulp Pump, motor and accessories etc.
This is not the first case we deal with Russian customer, thanks for their trust to us, we will do better and bring more benefit to paper making friends, any details about packaging paper making machine or other paper pulp equipment, welcome to consult us Email: leizhanchina@gmail.com