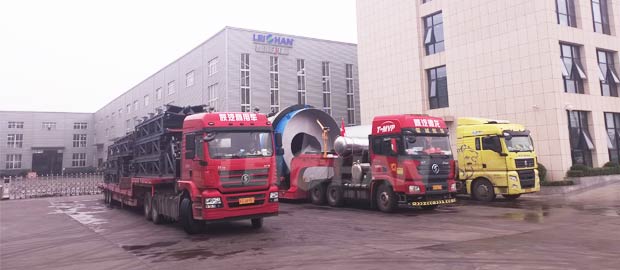 Jiangsu customer set new paper making project to make grey board paper. Whole set stock preparation line machine provided by Leizhan company. Main ordered machine included drum pulper, chain conveyor, high density cleaner, hydrapulper, hd cleaner. The first batch of equipment has been shipped. The equipment shipped details this time as below.
Grey Board Paper Making Line Shipped Machine Details
Chain conveyor: conveying waste paper or pulper board to pulper or bale breaker.
Hydrapulper: waste paper and water mixed forming slurry.
High density cleaner: remove heavy impurities in the pulp.
Do you have an idea to build a paper mill? Contact us for more details. Email address: leizhanchina@gmail.com.