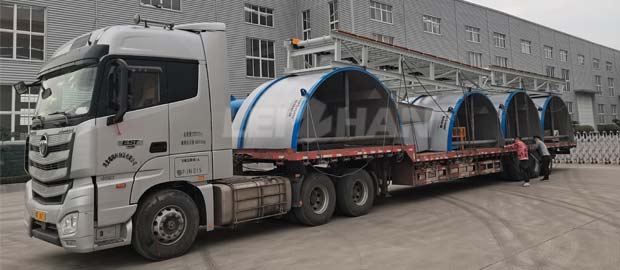 Complete stock preparation line machine shipped to Guangxi for making toilet paper. Main ordered machine included middle consistency hydrapulper, refiner, roller conveyor, high density cleaner, agitator. Shipped machine details as below.
Shipped Equipment Details for Toilet Paper Making Project
Raw material: Virgin pulp/ waste white shavings
Shipped date: Nov, 2021
Shipped to: Guangning
Shipped equipment: Roller conveyor, middle consistency hydrapulper.
More info about shipped toilet paper making project to Guangning, please feel free to contact us. Email address: leizhanchina@gmail.com.