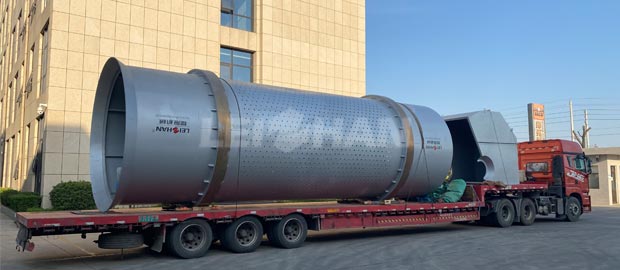 Jiangxi customer is a large scale paper making enterprise. Whole set yarn tube pulping line upgrade project signed with our compang again. Main ordered machine included Chain Conveyor, Bale Breaker. More details about Yarn Tube Paper Upgrade Project as below.
Shipped Equipment Details for Yarn Tube Paper Upgrade Project
Bale Breaker is mainly used for waste paper bales breaking and selecting. The hole ofdrum can remove smaller impurities in the waste paper under dry condition.
Any more details about yarn tube paper making upgrade project, please feel free to contact us. Email address: leizhanchina@gmail.com.