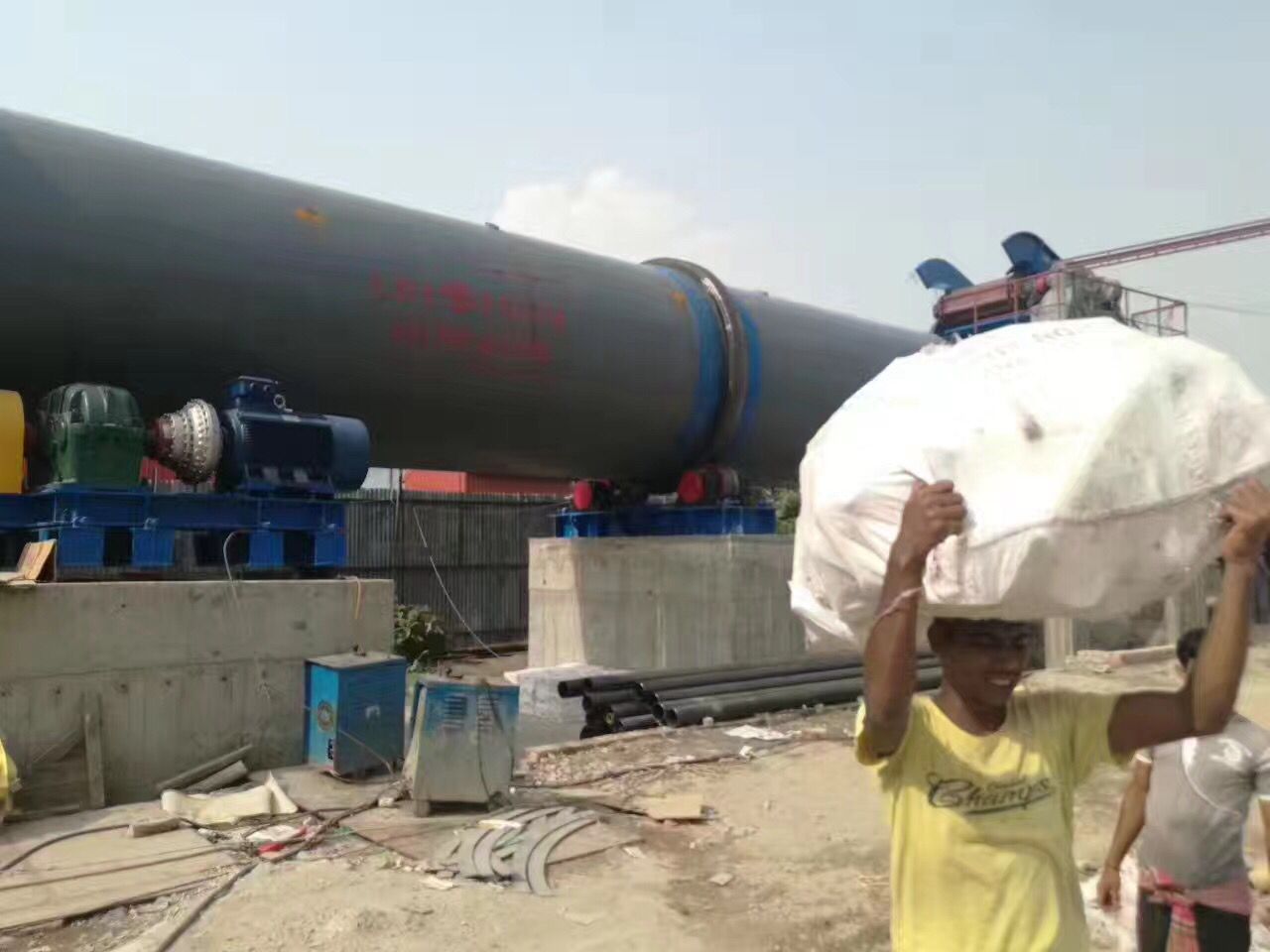 Congratulations! We have greeted one new customer from Bangladesh who purchased our drum pulper and chain conveyor. Our engineer has been to Bangladesh for the installation and debugging.
Main application of Drum Pulper
It is mainly used for continuous gentle pulping and coarse screening of waste paper under high consistency, which can continuously pulp and complete preliminary screen, simplifying the process.
Drum Pulper advantages
1.Perfect fiber relief
2.Reliable continuous slagging system
3.Excellent pulp quality
4.Significant energy saving effect
5.Reduce equipment costs
6.Save labor
How much do you know about Chain Conveyor?
We all know the paper making process is complex,needing a lot of machines, while the whole pulping process starts from conveying equipment to transfer the raw material from the ground to pulping line.
Components of Chain Conveyor
Chain conveyor mainly consists of five parts: head unit, tail unit, tensioning device, chain plates and rack.
Others
Besides offering various kinds of pulp and paper making machines and related parts, we also provide services of installation, debugging and technology training, feel free to contact with us: leizhanchina@gmail.com