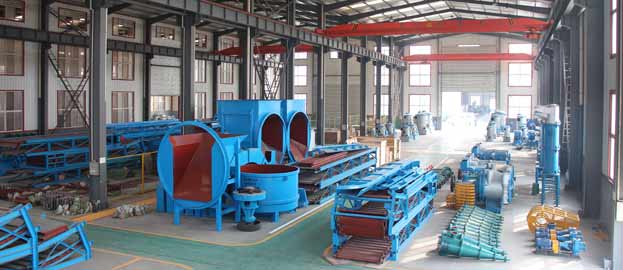 Leizhan paper recycling line machines are flexible and reliable machines that incorporate both experience and innovation for the production of high-quality paper and board. From complete lines to single components, Leizhan delivers state-of-the-art technology. Leizhan offers fully integrated production lines, including complete fiber preparation and automation.
Machines manufacture for customers' needs
Leizhan designs tailored and state-of-the-art paper and board making machines for paper plants. Leizhan supplies complete paper and board production lines including project management and basic/detail engineering, auxiliary equipment, electrification and control systems, start-up assistance, training, and after-sales service.
Complete lines supplier
Leizhan offers full-line paper, board and specialty paper making machines for high-quality paper grades. Mills can obtain a complete paper production line from one integrated supplier. Unified design from stock preparation to the reel and guaranteed performance are benefits of partnering with Leizhan for a complete production line.