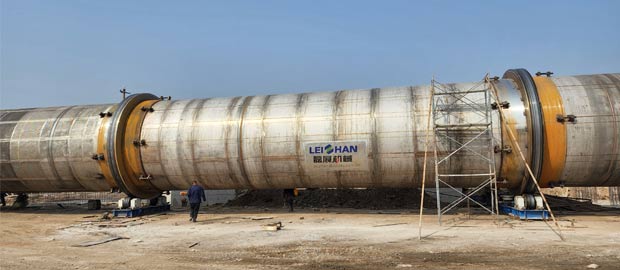 Drum pulper is mainly used in large capacity packaging paper production line, at least 80t/d. Drum pulper can continuous gentle pulping and coarse screening of waste paper under high consistency, reduce the burden of following equipment.
Main Advantages of Drum Pulper
1.Perfect fiber relief
2.Reliable continuous pulping system
3.High capacity
4.Significant energy saving effect
5.Reduce equipment costs
6.Save labor
Drum pulper has been successfully installed and put into use. Welcome to contact us for more details about Drum Pulper. Email address: leizhanchina@gmail.com.