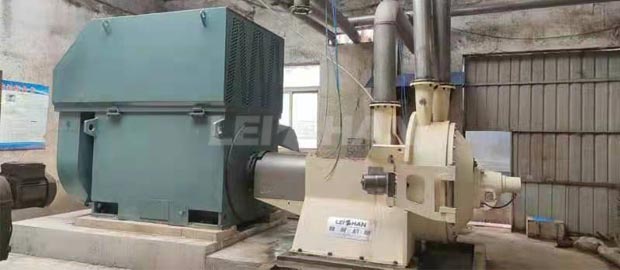 Henan customer ordered RF46 double disc refiner for paper making project. Double disc refiner mainly used to improving beating degree of paper pulp. The RF series double disc refiner has the advantages of easy to control, excellent beating effect and low energy consumption.
RF46 Double Disc Refiner Main Specifications
Type: RF46
Disc diameter: 46-52mm
Range of op.consistency: 3.5-6.0%
Min.flow(L/min4%): 2200
Max.flow(L/min4%): 16000
Max.power(kw): 1700
Leizhan offer high quality pulping machine for customers from home and abroad. If you need paper pulp machine, please feel free to contact us. Email address: leizhanchina@gmail.com.