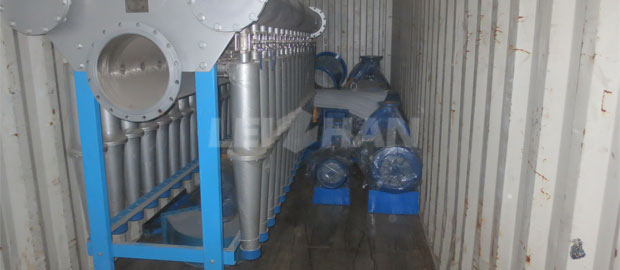 Russian customer start a new paper production line to produce packaging paper. The customer ordered complete stock preparation line equipment from our company. Such as pulper machine, conveying machine, pulp screening machine, pulp cleaning machine, etc. We are professional manufacturer and has 40 years manufacturing experience. We have cooperated with many foreign customers, and our equipment is highly praised.
Shipping Equipment Details About Packaging Paper Pulping Line
Project: 200t/d packaging paper pulping line
Delivery time: Mar., 2020
Delivery equipment: Chain conveyor, refiner, D type hydrapulper, high density cleaner, low density cleaner, M.C. pressure screen, inflow pressure screen, reject separator, light impurity separator, agitator, pulp pump.
Thanks for the Russian customer's support. Leizhan have always provided intimate technical support, hoping to provide customers as soon as possible. Email address: leizhanchina@gmail.com.