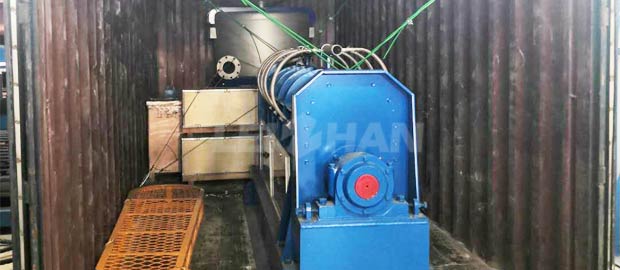 The Indian customer ordered High Density Cleaner, Light ImpuritY Separator and Reject Separator before. The customer is very satisfied with the use of our equipment, so choose to cooperate with Leizhan again. These add equipment aim to increase production capacity and has finished delivery.
T-paper Pulping Line Machine Details
Light Impurity Separator: dealing with light impurities and tailing in coarse screening section.
Reject Separator: dealing with tailings from Light Impurity Separator, remove small plastic impurities.
Why not more and more customers choose to cooperate with Leizhan? Because we can not only provide high-quality equipment, but also have a strong technical support team to serve customers. Want to improve capacity or start paper mill business, contact us. Email address: leizhanchina@gmail.com.