Jiangxi Yudu Zhengyi Paper Mill purchased Leizhan complete set of 450t/d high strength corrugated paper making line, this is some of pulp equipment delivery site.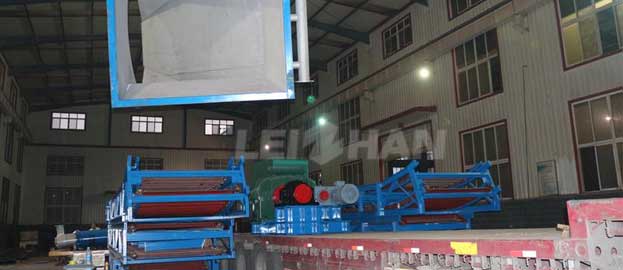 Drum Pulper feed hopper, part of Drum Pulper, used for waste paper pulping line, mainly suitable for cottugated/kraft paper making line.
Feature: High working consistency, 14%-18%, continuous gentle pulping, no quick-wear part.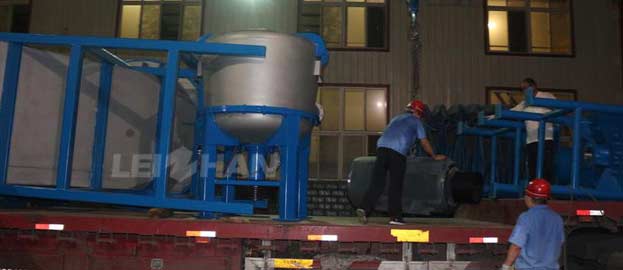 1.5m³ Light Impurity Separator, tailing device used after coarse screening, in charge of remove heavy impurities.
Treating consistency: 0.5-2%
Motor Power: 90kw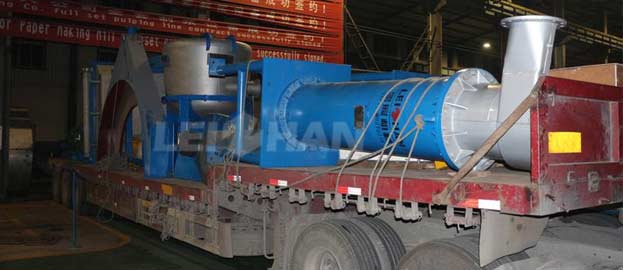 High Density Cleaner, mainly applied to remove all kinds of heavy impurities in paper pulp, like staples, stones, glasses, etc.
We supply the different production capacity of paper making line for paper mill according to your different requirements,  welcome to consult us for more details: leizhanchina@gmail.com.