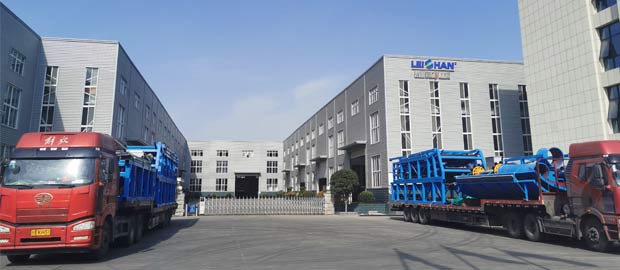 A customer from Saudi Arabia ordered chain conveyor to used in his paper recycling production line. Chain conveyor mainly used for conveying various kinds of pulp board or waste paper to bale breaker or pulper. Chain conveyor has the advantages of large capacity, low motor power and high efficiency. In addition to reduce labor. Here are more shipped equipment details.
Chain Conveyor Shipped Details
Application: waste paper recycling industry
Shipped date: Nov, 2020
Features: Adopted specially made chain drive one-time impact stamping, trough plate to convey material. large capacity, low motor power, less wear, reliable operation and high efficiency.
Professional manufacturer of waste paper recycling industry stock preparation line equipment. Contact us for more details. Email address: leizhanchina@gmail.com.