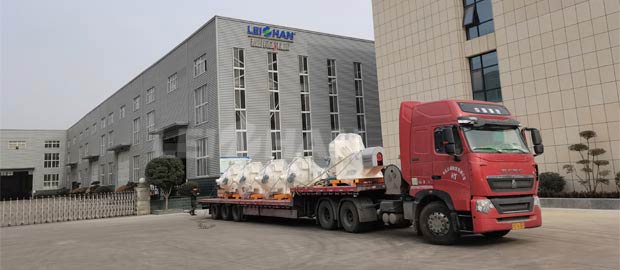 The Shandong customer mainly produce cardboard. This time, they added special paper production equipment and successfully signed Leizhan to complete the order of refiners. Here are shipped details about Double Disc Refiner.
Shipped Details About Double Disc Refiner
Application: Cardboard paper making line
Shipped date: Nov, 2020
Packaging details: wooden case or according to customer's requirements.
Usage of double disc refiner: improving the beating degree about slurry.
Unit paper recycling stock preparation line machine can be provided by our company, like pulper machine, screening machine and refining machine, etc. Email me for more about about DD refiner delivery details. Email address: leizhanchina@gmail.com.