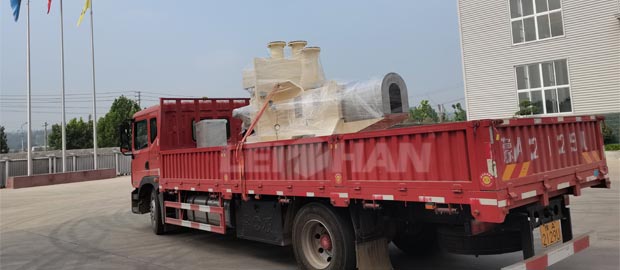 Wugang Huaneng Technology purchased the RF28 double-disc refiner from our company in 2019. After it is put into production, it has high efficiency and good effect, and has been highly recognized by customers. This time the new equipment chooses us again. Main ordered machine included RF42 refiner and spare parts.
RF 42 Refiner Main Specifications
Disc diameter: 42-48mm
Range of op.consistency: 3.5-6.0%
Min.flow: 2200L/Min4%
Max.flow: 16000L/Min4%
Max.power: 1700KW
These equipment have been successfully sent to the destination, I hope these equipment will be put into use as soon as possible to create higher benefits for customer. Email address: leizhanchina@gmail.com.