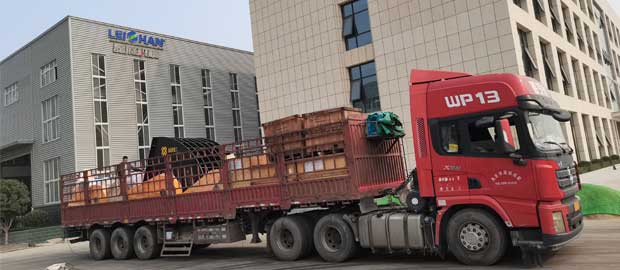 High grade fluting cardboard paper pulping project delivery to Vietnam. Main ordered equipment included Dry Broken paper Hydrapulper, Agitator. The shipped equipment is used in 4200mm fluting cardboard paper machine pulping line. More info about shipped equipment as below
Shipped Equipment Details of High Grade Fluting Cardboard Paper Pulping Line
Usage: 4200mm high grade fluting cardboard paper machine pulping line
Raw material: OCC
Shipped date: Nov, 2020
Shipped equipment details:
Dry Broken Paper Hydrapulper: used to deal with the broken paper generated by various paper machine pressing, calendering, reeling and other positions.
Agitator: Stir pulp cyclically in chest to maintain the pulp liquid in suspending condition, which ensure the pulp components even distribution.
Leizhan offer complete waste paper recycling pulping line pulping equipment, such as pulper, pulp screening machine, pulp cleaning machine, etc. Want to know more, please feel free to contact with us. Email address: leizhanchina@gmail.com.