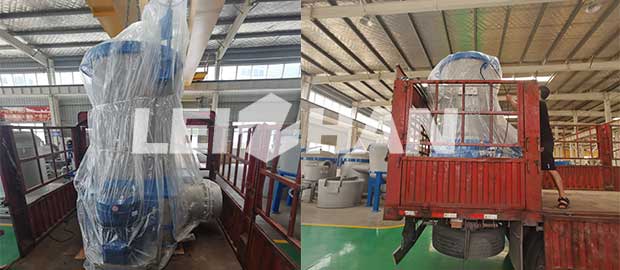 A Hebei customer ordered the 2.5m3 Inflow Pressure Screen from our company. The delivery equipment this time is NLS Inflow Pressure Screen and its supporting accessories.
Our company Leizhan Machinery has been committed to waste paper pulping for more than 40 years. It has mature and reliable technology and advanced technology. It mainly develops, produces and sells waste paper pulping equipment such as pulping equipment, screening equipment, slag removal equipment and refining equipment.
The Inflow Pressure Screen has the characteristics of strong screening ability and low pulse. It is widely used in the fine screening of wood pulp, straw pulp, and waste paper pulp, and is especially used for approaching flow system before paper machine.
Our company can provide the complete set of pulping machine for paper mill. If you need, you can contact us. Email address: leizhanchina@gmail.com