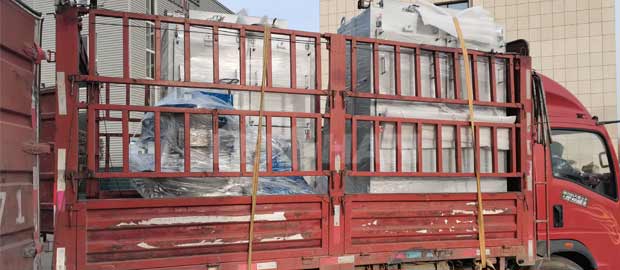 The Dongguan customer is a large-scale enterprise that produces and sells paper products packaging. The customer choose our equipment to improving the pulping efficiency. Main ordered equipment included Curved Screen, Middle Consistency Pressure Screen, etc. Shipped equipment details as below.
Shipped Equipment Details About Paper Pulp Making Line
Curved Screen: Treat white water in various pulping and papermaking processes to recover fiber dimension.
Middle Consistency Pressure Screen: mainly used for coarse and fine screening of various waste paper pulp.
Leizhan also offer complete pulping line of paper production machine, like egg tray pulping line, paper plate pulping line and paper cup pulping line. Want to know more, contact us. Email address: leizhanchina@gmail.com.