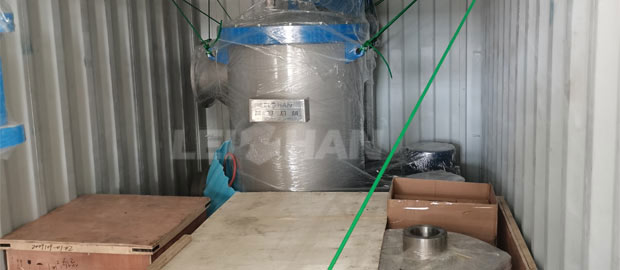 The Malaysian customer ordered M.C. Pressure Screen and Inflow Pressure Screen from our company. We are professional manufacturer of stock preparation line machine and cooperated with many countries. More shipped details about pressure screen as below.
Shipped Details About Pressure Screen
Destination: Malaysia
Shipped date: Oct, 2020
Main shipped equipment: Middle Consistency Pressure Screen, Inflow Pressure Screen.
More shipped equipment about pressure screen, please feel free to contact with us. Email address: leizhanchina@gmail.com.