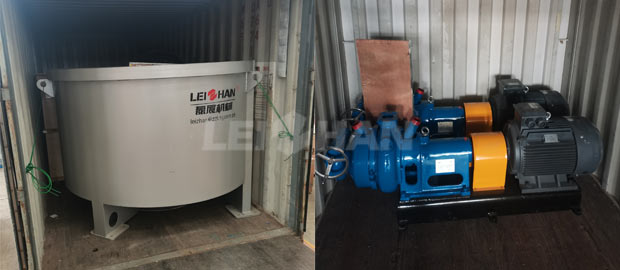 A customer from the Czech Republic ordered pulping machine for his paper mill. Main ordered machine included pulper machine, refiner, pulp pump. We can supply all the pulping equipment required by the paper industry, like pulper machine, screening machine, cleaning machine, refining machine, etc.
Shipped Equipment Details of Pulping Line Machine
Pulper Machine: waste paper and water mixed forming pulp.
Refiner Machine: improving the beating degree of paper pulp.
Pulp Pump: Transporting liquid or solid materials in paper making.
Whole set pulping machine supplier, contact us for more details. Email address: leizhanchina@gmail.com.