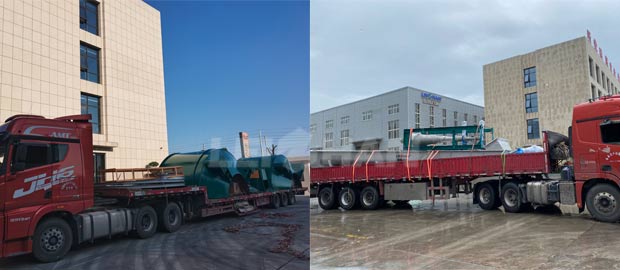 Chongqing Leeman Paper Co., Ltd. is a large and well-known enterprise that Leizhan has cooperated with many times. Leizhan offer pulping machine for Leeman Paper Mill. Main ordered machine included Middle Consistency Hydrapulper, Screw Conveyor, Cleaner. More info about shipped equipment as below.
Shipped Equipment Details of Living Paper Production Line
Middle Consistency Hydrapulper: mainly used for pulping wood pulp and other clean raw materials.
Screw Conveyor: Conveying the concentrated pulo into the high consistency mixer, at the same time heating the slurry and adding bleach solution.
Cleaner: remove heavy impurities in paper pulp.
Leizhan offer whole set Stock Preparation Line Machine For Living Paper Mill. Welcome to contact us for more details. Email address: leizhanchina@gmail.com.