Hebei Mancheng Baiyunshan Paper Mill set up a new toilet paper making project, here is the first time delivery.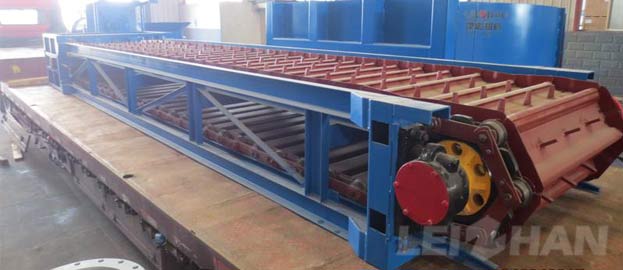 Chain Conveyor : Conveying various kinds of pulp board, waste paper in bulk and in bundle which can be horizontal conveyor or inclined conveyor.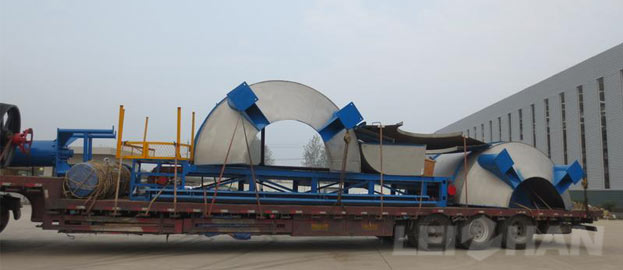 Mid Consistency Hydrapulper, is a equipment which suitable big production capacity commercial wood pulp making to produce tissue paper. This hydrapulper can be used in toilet/napkin/facial paper pulping line. O Type structure, contact pulp and cutter are made of stainless steel.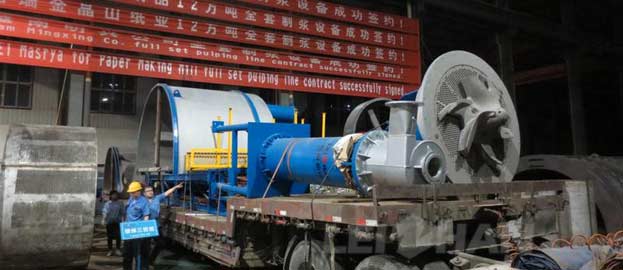 High Density Cleaner, removing all kinds of heavy impurities in paper pulp, like staples, stones, glasses, etc. Equipped with automatic deslagging valve( The best quality Linuo valve in China)