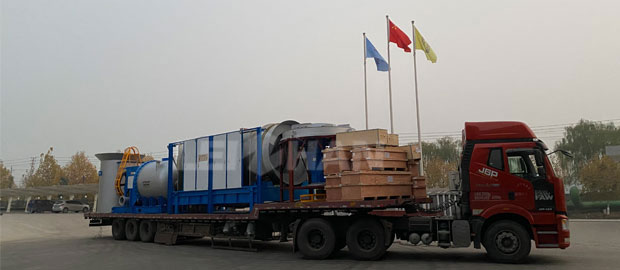 Shanxi customer ordered complete paper recycling line machine to make yarn tube paper. Main ordered equipment included Chain Conveyor, D Type Hydrapulper, Hydrapurger, Drum Screen, High Density Cleaner, Reject Separator, Middle Consistency Pressure Screen, Inflow Pressure Screen. As professional manufacturer of stock preparation line equipment, leizhan's equipment has the advantages of adopted advanced technology, high quality raw material and long service life.
Delivery Details of Yarn Tube Paper Making Project
Raw material: waste paper
Project name: Yarn Tube Paper Project With An Annual Output of 150,000 Tons
Delivery date: Nov, 2020
Delivery equipment: Drum Screen, Reject Separator, Hydrapurger, Hydrapulper transmission part.
Leizhan is professional manufacturer of stock preparation line machine and offer all kinds of paper production line. Want to know more details about yarn tube paper making project, please contact us. Email address: leizhanchina@gmail.com.