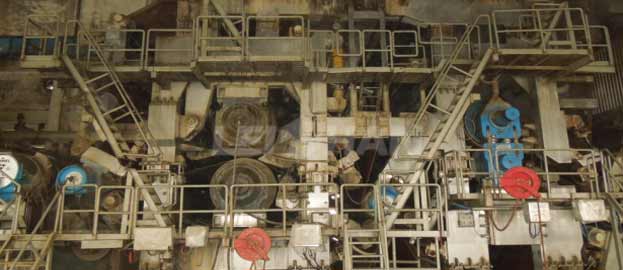 The dehydration is very important to paper's final quality. Paper making machine press part and dryer section is mainly in charge of this task. Press section can make the dryness of paper reach 45%-49%, and dryer section is 92%-95%. Here are some factors to influence the dehydration of paper.
The condition of paper machine fabric.
The groove of roller if clean.
Proportion of paper pulps.
Filler content.
Pulp freeness.
Doctor blade efficiency of press roll.
Each stage is can't ignore in the whole paper making process, any question about paper making machine welcome to consult us: leizhanchina@gmail.com.