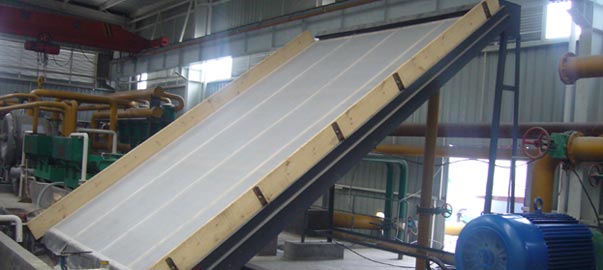 Screen mesh is part of Inclined screen pulp washing machine which is used in pulp and paper industry. Leizhan as a China leading manufacturer of pulp and paper making machine, is able to supply the whole paper production line machine as well as spare parts for paper plants.
Technical information
Inclined screen mesh: 60 mesh plastic mesh.
Inclined screen slope: generally 38 degrees, plus or minus 2 degrees.