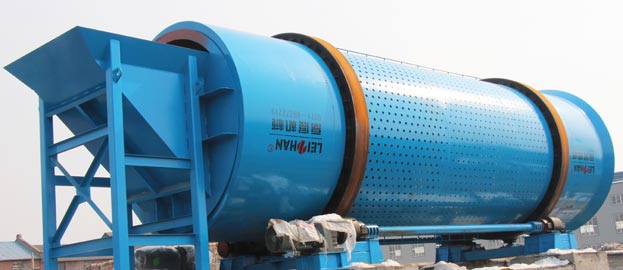 New type pulping line equipments SBJ series waste paper bale opener is our company new researched equipment which is mainly used for waste paper bales "breaking and selecting".
Because of the enlargement of company, the application of baling waste paper and the higher cost of land and labor, traditional manual picking of waste paper has shown its disadvantage. Also, when the quality of waste paper,especially OCC waste paper reducing, manual picking fails to guarantee product quality.
In this condition, Leizhan developed waste paper bale breaking dry screening system which has proprietary intellectual property rights. This system consists of wast paper bale breaking, picking, dry screening, realize the mechanical and automatic classified treatment of waste paper raw material.
Advantages of New type waste paper bale opener
1. Scatter the tightly baled waste paper to pieces to reduce the quantity of forklifts which can increase the efficiency of subsequent equipment;
2. Dry screening removes light and heavy impurities, reduces equipment abrasion and improves accepts quality.
3. Save the waste  occupied area and manual work of paper picking, as a result, improve the appreciation space of classified waste paper and rubbish.