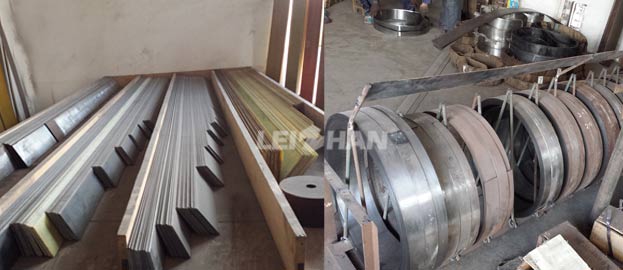 Doctor blades is used for paper making line paper making equipment in pulp and paper industry. Leizhan high quality doctor blades adopt advanced materials and has high performance.
Leizhan doctor blades for cleaning rolls
Leizhan doctor blades are used to clean rolls and remove stock accumulations, water, pitch, and filler buildup. Produced with advanced materials, Leizhan blades have earned a reputation for precision, efficiency, and  reliability.
Leizhan doctoring technology service
Leizhan doctoring technology offers high performance cleaning and water removal in a variety of doctoring and scraping applications. In addition, our global network of field service engineers provide technical support to improve doctoring performance and maximize blade life through proper setup, blade selection, and troubleshooting.