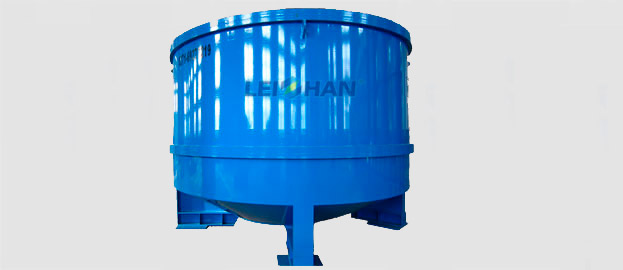 The equipment has used "D"shape trough body and out of center position VOKES rotor which is of energy conservation. The waste paper and the rotor will touch more rapidly. The frequency will be higher. Herewith, it will large reduce the break-up time. In the situation of not increasing the power and capacity, it will improve the line production capacity.
The rotor,the rough impurity will be coming into the sediment well via heavy dregs orifice in the processing. The dregs will be vented regularly by the geab.
The D type hydrapulper generally uses chain conveyor feed. Outfitting rope crab machine in order to take out the plastic sack. the rope.. the iron wire.