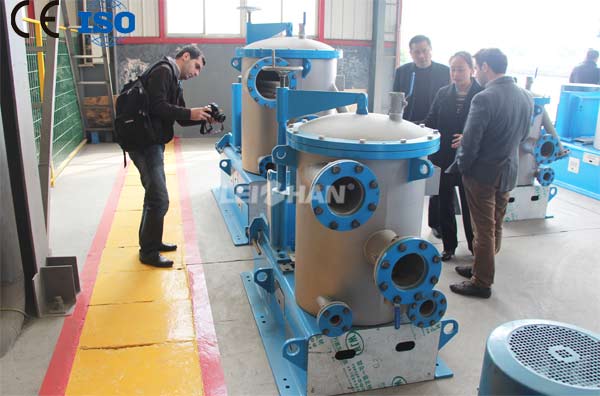 What is the advantages of Out-flow Pressure Screen for pulp and paper industry?

By adopting high technology and best quality accessory devices, Leizhan out-flow pressure screen can effectively screen various waste paper pulp. Leizhan supplied out flow pressure screen has the benefits of high technology, advanced structure, low energy consumption, less fiber loss, etc.
Out-flow Pressure Screen can be a fine screen for all kinds of stock and different screening processes.

Advantages of Out-flow Pressure Screen
1. Good adaptability with high production capacity.
2. High production efficiency with high flow speed.
3. It is suitable to be as fine screen for recycled paper,the screen basket gains long life &high throughput with the bar structure of high resistance.
4. The structure of multi-foil rotor with high pulsing frequency can help in cleaning up the screen slots.
5. High removal of the adhesive impurities.
6. Simple structure with easy maintenance.Lower power consumption.