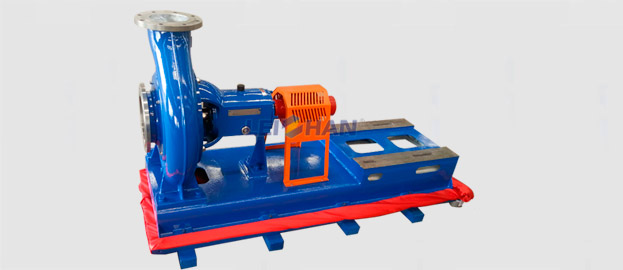 slurry pump is a type of centrifugal pump that increases the pressure of liquid and solid particle mixture, through centrifugal force (a rotating impeller) and converts electrical energy into slurry potential and kinetic energy.
For over 30 years, Leizhan has been a byword for competence and innovation in the design of Pulp making line machines. Leizhan Slurry Pumps are advancements of our proven pump technology.
Customized slurry pump design
The parameters determined before selecting an appropriate slurry pump include capacity, head, solids handling capacity, efficiency and power, speed.
Leizhan custom-oriented slurry pump can fulfill high expectations regarding efficiency, life cycle, maintenance friendliness and economic efficiency. All pump parts are manufactured according to the highest quality standards in our ISO certified workshops. The superior quality of our products derives from compliance with these stringent requirements.
High Technology for your needs
The high standard of our centrifugal pumps from our long-term experience in hydraulic machine design and comprehensive process know-how.