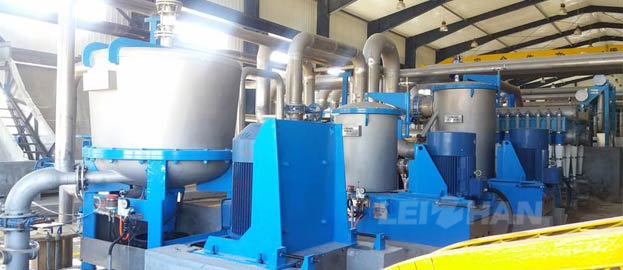 Recently, many friends leave a message that want to set up a paper making unit to produce paper by themselves and sell, this business mode greatly reduce the paper mill cost, saving a lot of purchase trouble. Most popular is about the production of writing, printing, a4, tissue, toilet, kraft/testliner, corrugated/fluting/media paper.
What Are the Cost Of Paper Making Unit Set?
The price of paper making machine is depends on many factors:
1. What paper do you want to produce?
2. What is your raw material to produce this paper?
3. What is the capacity you want?
4. What quality of paper do you want to produce?
These factors decide the needed paper making process of paper mill, if paper making friends who want high quality paper, then the pulp making process is little more complicated than the worse quality, the corresponding cost of setting paper making unit is higher.
We are professional paper making machine and pulp equipment manufacturer, we are able to supply the complete set of paper making unit machine, if you have any needs, welcome to consult us for more details. Email: leizhanchina@gmail.com.