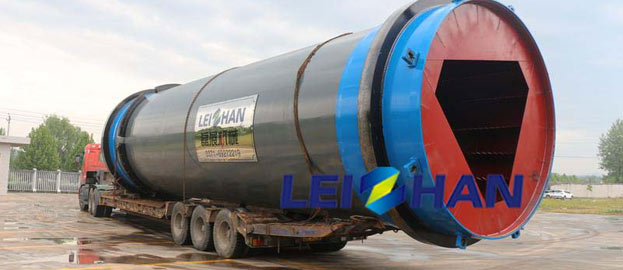 The pulping equipment for corrugated paper making plant includes Drum Pulper, Mid Consistency Pressure Screen, Light Impurity Separator, Reject Separator, etc. Waste paper is conveyed by chain conveyor to Drum Pulper, the stock through coarse pulping process flow into High Density Cleaner and then get into M.C.Pressure Screen, tail in screening machine enter to Apple Screen machine. After that, Reject Separator received the tail from Light Impurity Separator.
Features Of Pulping Equipment
Drum Pulper: Continuous gentle pulping and coarse screening of waste paper under high consistency(14-18%), low damage to impurities and high efficiency of deslagging reduce the following equipment burden.
Mid Consistency Pressure Screen: Advanced spare parts, such as: Automatic oil injection device from Korea, Finland seal water flow automatic detection, the barrel is all made in stainless steel, double mechanical seal, manual argon arc welding, etc.
Out-flow Pressure Screen: Used for dealing with light impurities and tailing in coarse screening section.