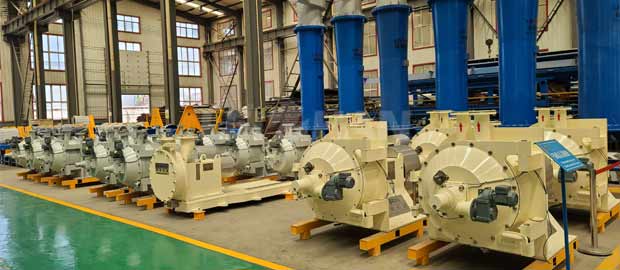 The double disc refiner is new type pulp beating equipment, which suits for chemical pulp, waste paper pulp or mechanical pulp. The double-disc refiner has the characteristics of compact structure, small footprint, high efficiency, low power consumption, strong adaptability, simple operation, flexible adjustment, and convenient maintenance. The double disc refiner is well received by customers.
Main Features of Double Disc Refiner
1. Mainly used for fiber splitting and brooming.
2. The operation is simple, the maintenance is convenient, and the floor space is small.
3. The new single-in and double-out beating quality is stable, and the service life of the grinding disc is prolonged.
4. The automatic advance and retreat device (SEW) improves the beating efficiency and reduces the cost.
Pulp refiner for waste paper recycling line. More info about double disc refiner, please contact us. Email address: leizhanchina@gmail.com.