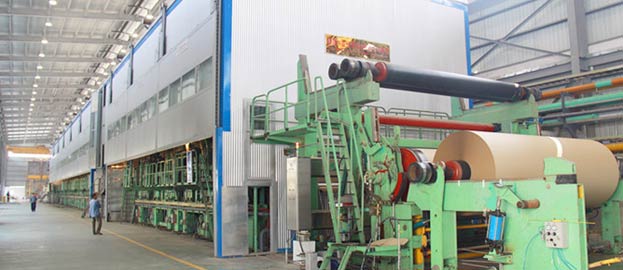 Many years of experience in pulp and paper industry consequently led to the greatly development and innovation of Leizhan pulp and paper making machine products. Leizhan sought to design and manufacture most advanced equipment for paper makers to produce high quality paper products.
The whole single face corrugated paper making line contains pulp production line and corrugated paper making machine.
Pulp production line based on waste paper, paper board
Single face corrugated paper machine supplier
Leizhan high quality corrugated paper manufacturing machine adopts QCS control system, the trimmed width can be 1575-5800mm and the basis weight can be 60-150g/m2. It can produce 15-500 tons of single face corrugated paper per day.