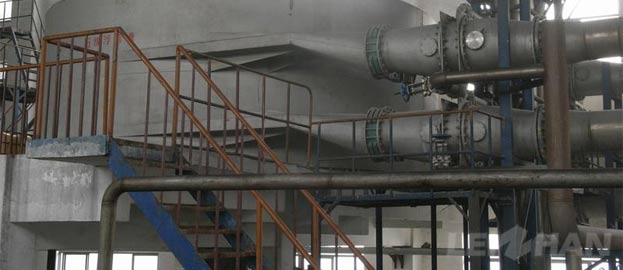 Flotation Deinking Machine is mainly used to remove the ink particles, stickies and hydrophobic impurities in paper making process, which greatly improve the brightness and appearance of paper. At the same time, fillers and coating particles will be also removed efficiently in flotation process.
The fiber retention is very important in the whole procedure, the higher hydrophobic of the particle surface, the better to adhere on air bubble and the higher chance to remove the particles.
Advantages Of Leizhan Flotation Deinking Machine
1. Advanced technology and exquisite craftsmanship.
2. High efficient flotation, the concentration of scum is very high, reduce the fiber loss.
3. Just need only one set can satisfy 4-5 stages of flotation, less occupied area.
If you have any need? Welcome to consult us: leizhanchina@gmail.com