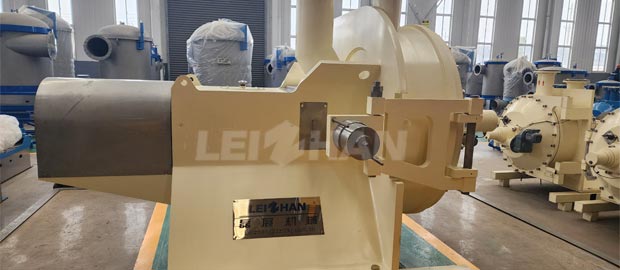 DD Refiner mainly used for improving the beating degree to meet the paper making needs. Suitable various raw material such as wood pulp, waste paper pulp and wheat straw pulp. If you produce tissue paper, the degree of beating needs to rise to more than 50%. If you produce white board paper or A4 paper, the beating degree of paper pulp needs to be controlled at 38%-42%. High efficiency, advanced technology and low investment.
Main Data Of DD Refiner
Processing raw materials: wood pulp, waste paper, wheat straw
Diameter of plate: 550-600mm
Capacity: 10-200t/d
Concentration: 3-5%
Motor power: 160-500kw
We can offer high quality DD Refiner for paper making line. If you have any questions about DD Refiner, such as how to install refiner plate, how to washing the refiner or how to choose the type, etc. Welome to contact us. Email address: leizhanchina@gmail.com.