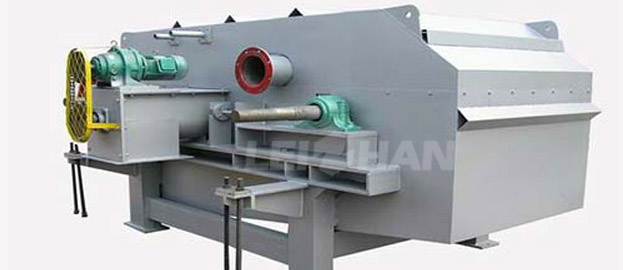 Washing is a simply bulk removal of liquor surrounding the pulp fiber to remove ink particles, fillers and other small impurities. Leizhan High-speed Stock Washer adopt advanced technology, which is high quality but low price.
Leizhan supply different specification waste paper stock washer to satisfy paper mill's needs. The working width is from 1000mm-2500mm. Our professional engineer can design the most suitable production capacity according to your need. What is worth mentioning is that the rate of ash removal can reach more than 90%, greatly improve the dewatering efficiency, get very clean pulp finally.
High-speed Stock Washing Machine from Leizhan occupied less area, large production capacity and low power consumption.
Our Professional sales manager is online always, welcome to contact us for more details: leizhanchina@gmail.com