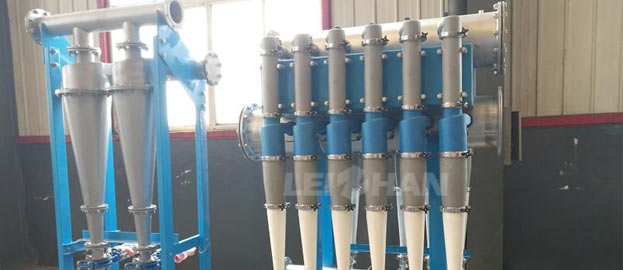 Low Density Cleaner is used for removing heavy impurities after coarse screening, according to the production need, it can be divided into two kinds: Open type and Closed type.
Open Type Low Density Cleaner
There is a slurry pool under discharge port, the heavy impurities will be discharged automatically into the pool, very convenient to clean and move heavy impurities.
Closed Type Low Density Cleaner
In order to build a clean work environment, Leizhan provide closed type low density cleaner: using plastic pipe connect deslagging port with slag pool. Don't need to clean the around floor continually. At the same time, backwash water make it's easy to clean the pipe.
leizhan continuous improvement technology according to paper industry's need, welcome to put forward the suggestions and comments: leizhanchina@gmail.com.