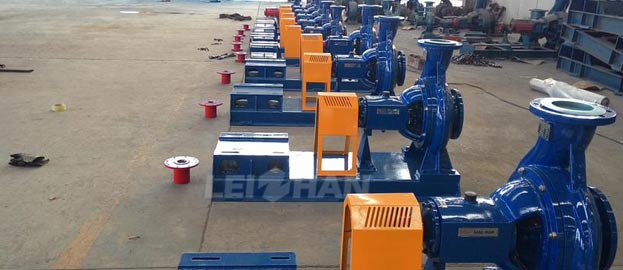 Paper Fan Pump is a white water pump in front of Inflow Pressure Screen, propels the dilute slurry of papermaking furnish towards the headbox of a paper machine. The pump is designed to minimize pulsation,to keep the basis weight constant over time and avoid "barring".
Advantages Of Pulp Pump
1. 3D design, good performance.
2. High delivery speed.
3. Standard design for stuffing box cooling jacket allow the pump to transfer high temperature liquid.
4. Bearing bracket with cooling jacket or finned shape cooled by fan to ensure long bearing life and stable pump working.
5. Complete stropes are machined already for your complete monitor system to the pump.
Pulp Pump Application
1. Long water delivery distance
2. Boiling water feeding and transferring
3. Fire fighting
4. Water system boosting
5. Mining industry
6. Power station and water plant
7. Offshore projects
8. Petroleum oil and chemical liquid transferring
9. All other application for high pressure liquid