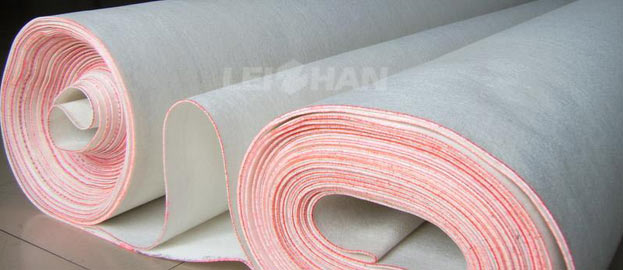 Paper press felt is widely used in many types of paper making machine, such as toilet, napkin and facial tissue paper making machine, corrugated paper making machine, A3, A4, printing cultural paper making machine, kraft paper making machine, coating paper making machine, etc. In drying section, wire section and reeling end of paper machine, felt are an necessary part to ensure the machine to function well.
Application Of Paper Making Press Felt
Paper machine: kinds of paper machine
Speed: 100-500m/min
Paper: 8-40g/m2 kinds of paper
Linear pressure: 100-200kN/m
Strength: 2000-4000N/5cm
Experience: more than 35 years
Paper Press Felt Feature
1. High anti-compaction capacity.
2. Extremely high elasticity and recoverability.
3. Strong drainability and larger void volume.
4. Long holding time of wear resistance and plastic strength of felt.
5. Smooth felt surface and even pressure distribution.