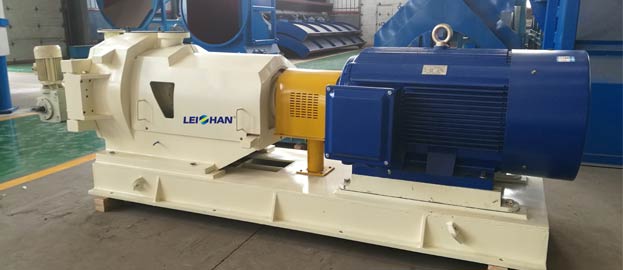 Double Disc Refiner in paper making industry is mainly used to improve the pulp's beating degree/sr, in order to get higher quality paper, suitable various raw materials such as wood pulp, mechanical pulp, chemical pulp, waste paper pulp, etc.
What Is The Control System Of Double Disc Refiner?
Refiner is manual and automatic control cutting device:
1. PLC control cabinet constant power control.
2. Manual handwheel adjustment.
Control Principle Of Double Disc Refiner
Adjusting the gap between dynamic and static grinding of refining machine by manual and automatic, to change the running current of Double Disc Refiner, then adjust the slurry beating degree and throughput.
Welcome to consult us for more details: leizhanchina@gmail.com.