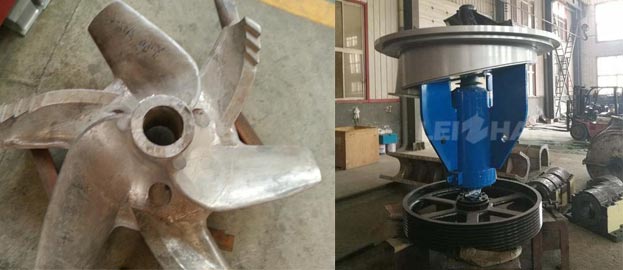 Mid Consistency Hydrapulper is a paper pulp equipment mainly used to the toilet,napkin, facial paper making process, pulping wood pulp and other clean raw materials.
M.C.Hydrapulper Features
1. Specificity: Suit to the living paper pulping process. Has high requirement to raw material.
2. Advanced Technology: Contact with slurry area adopt stainless steel material, which is wear-resistance and anti-corrosion, prolong service life. Energy-saving S type rotor, adjustable gap between rotor and sieve plate ensure the pulping effect.
3. High working Consistency: The consistency of M.C.Hydrapulper is constant, which is always 3%-7%.
4. O type structure, has pillar inwall, effective change the slurry flow way, and solid cylinder, not easy to deform.
Leizhan provide different production capacity for paper making friends, Welcome to consult us for more details: leizhanchina@gmail.com.